Our people make the difference
Climate change is an existential threat. It's not surprising we sometimes feel helpless. But at Enso Energy we're taking action right now, and we're looking for driven individuals to join us. Are you that person?
Our mission is to reduce the use of fossil fuels in the UK by increasing the amount of renewable energy we generate. Moving us closer to the day when the UK generates all its electricity from renewable sources.
These are big goals. We need the right people to get us there. We offer excellent opportunities for career development in a collaborative and fast-paced environment.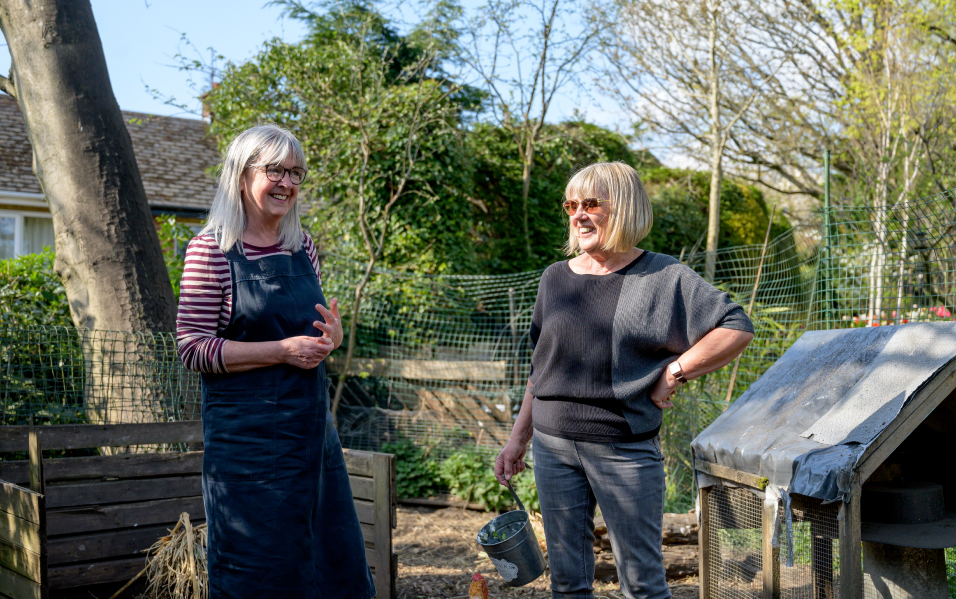 Learn more
The renewable sector is growing fast and the future looks bright for Enso Energy. People who thrive here are highly motivated and love working in a team. We help each team member create their own path towards achieving their goals.
Respect and equality
Our working culture is based on respect and equality, allowing every person to contribute to the growth of the team.
Pushing for change
Transforming perceptions of energy by developing renewable energy projects which benefit society now and in the future.
Commitment
Commitment to our goals, the environment, and each other. Persevering through challenges, showing care in everything we do.
Knowledge
Knowledge plus motivation allows us to make a difference and reduce the impact of climate change.
Work with us to build a better future
No one can predict the future, but we know we want to be part of it. To build a better world, we're dedicated to exploring new technologies and realising the full potential of existing ones. It's an exciting journey. Join us.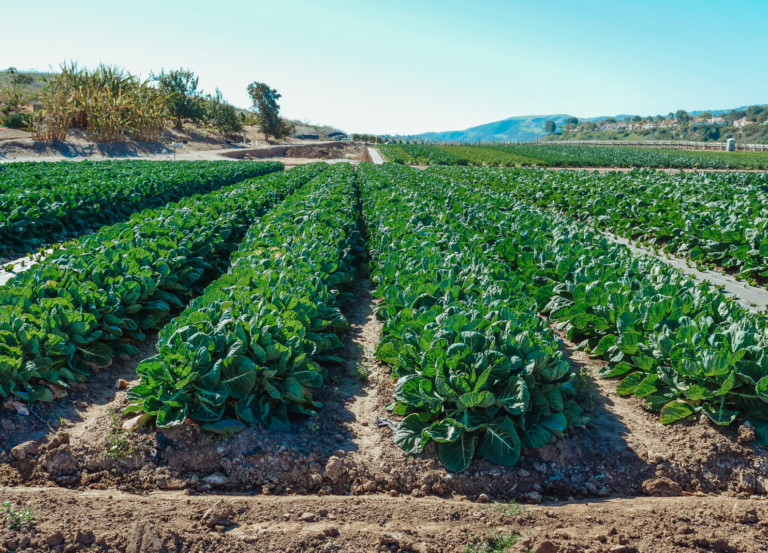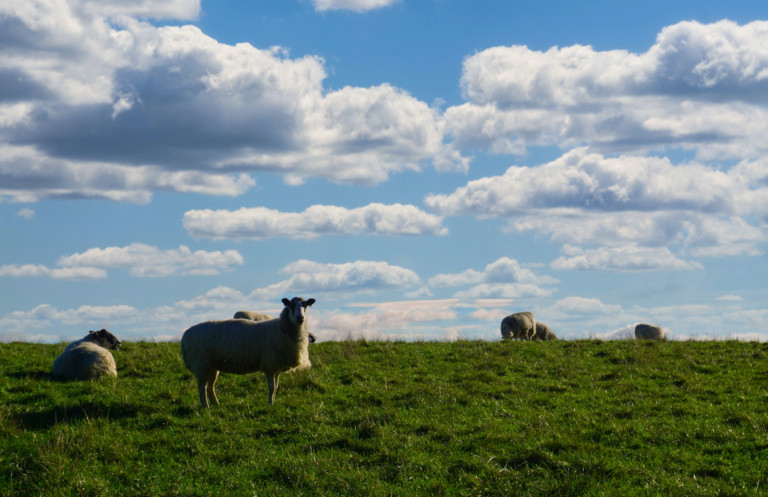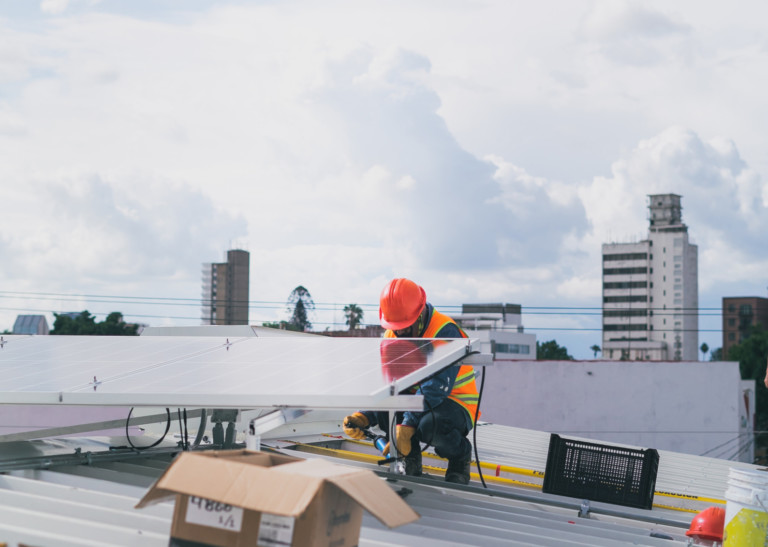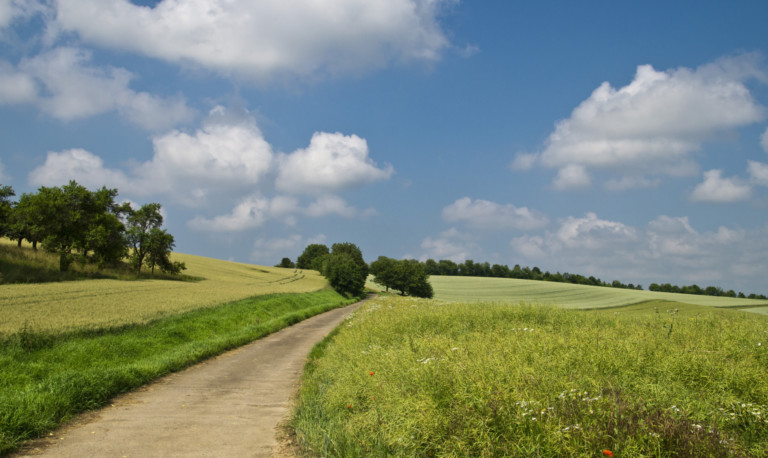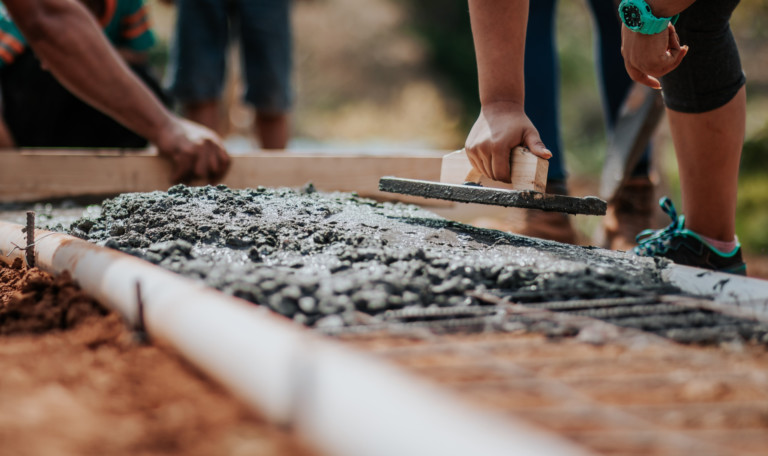 Kirsty Lodge
Principal Planner
"Joining Enso has been a turning point in my career. With a knowledgeable multidisciplinary team and a supportive environment to grow and develop your skills in the energy sector, Enso provides a real opportunity to be part of something quite special.
The ability to shape and deliver energy projects whilst positively contributing towards tackling climate change and biodiversity decline makes the job even more fulfilling and something I am incredibly proud to be part of."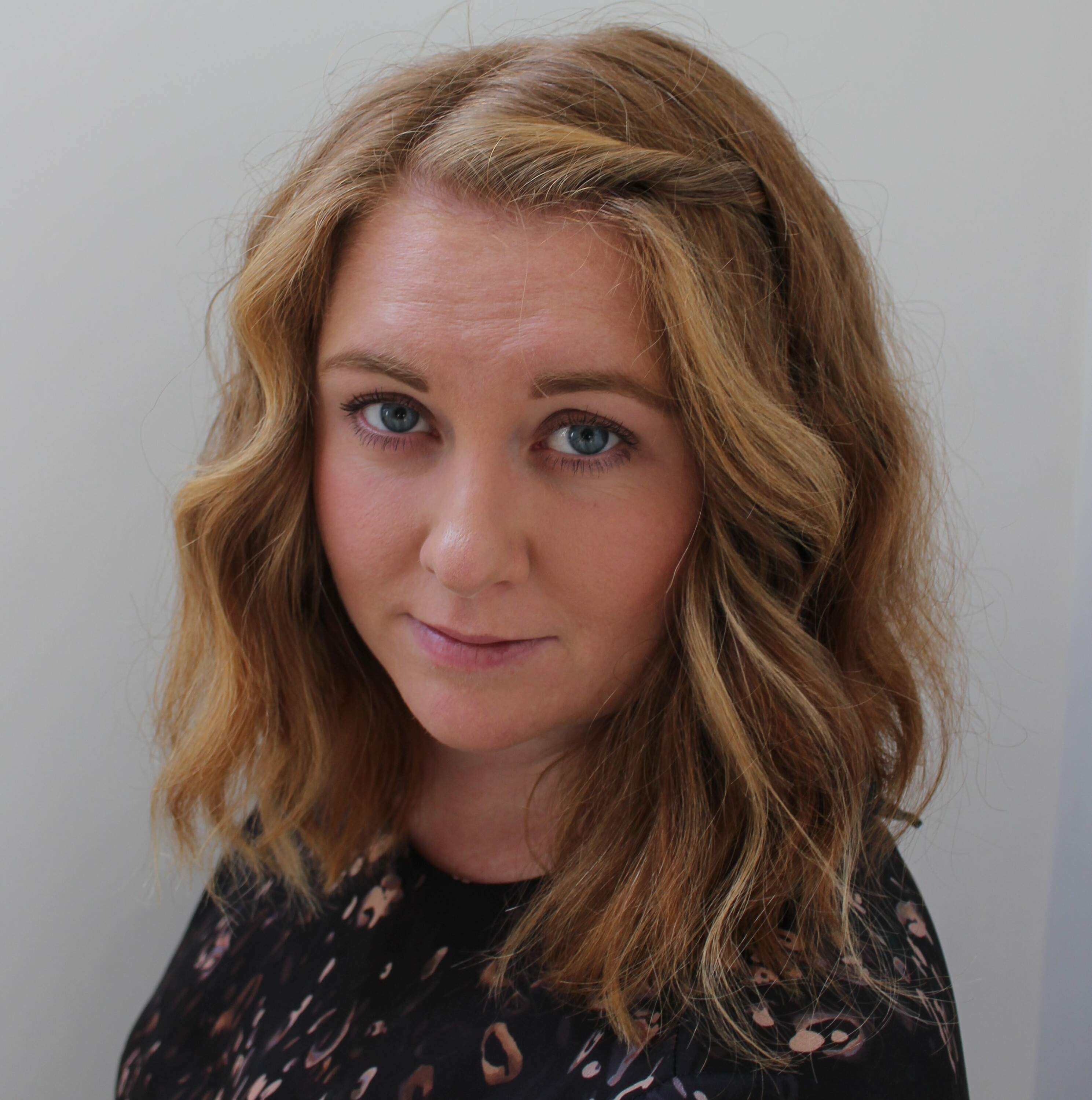 Matt Predescu
Project Manager, Grid Connections
"Working for Enso has been a fantastic experience! I initially joined the development team as an associate, due to consistent company growth, I was offered the opportunity to work in the grid team and focus on developing the National Grid connections. It's an exciting time for us as we lead the way in renewable development connecting at transmission level.
The team here is really supportive and there is a real sense of a greater common goal, where you are encouraged to ask questions and develop. All of us, from management to new starters, bring a different type of experience and by having development, planning, and grid knowledge all under one roof, it's a great way to learn about different project aspects and progress your career."