Landowners
Supporting the success of rural communities.
Find out how we help landowners diversify and earn a regular income from renewable energy.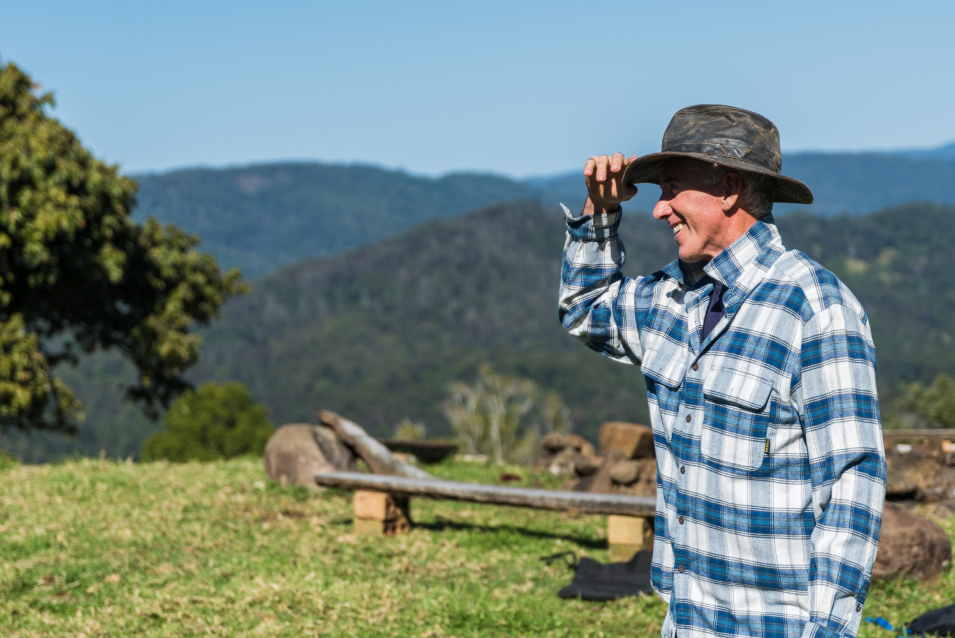 Leasing your land for a renewable energy development is an opportunity to earn a secure, long-term income while supporting the urgent drive to decarbonise electricity generation.
Renewable energy developments are typically based on a 40-year agreement, supporting the success of rural communities for generations to come.
We work with you to understand what you want to achieve with your land, then we consult the local community and apply for planning permission. At the end of the development's lifespan, the infrastructure is removed and the land is returned in the same, or better, condition than when it was built.
---
Why build a solar farm on your land?

---
How does it work?
We work with you at every stage, taking the lead to ensure the smooth running of what can be a time-consuming process. The steps involved include:
Arranging the lease of your land
Consulting the community
Preparing a planning application
If the planning application is successful, the next step is procurement, engineering and construction of the renewable energy development (often, but not always, a solar farm).
Clean energy, new income
If you're a landowner and interested in the potential of renewable energy on your land, talk to us.